Open House Live!
March 28, 2020 @ 11:00 am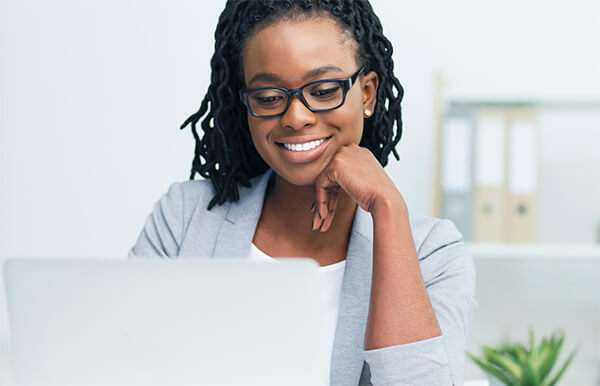 Connect from the comfort of your home. We're going live on Facebook! Join us for an exclusive look around campus at 11am EST on Saturday, March 28—learn if Maria College is the right fit for you!
For more information, please reach out to Admissions at (518) 861-2517 or admissions@mariacollege.edu.