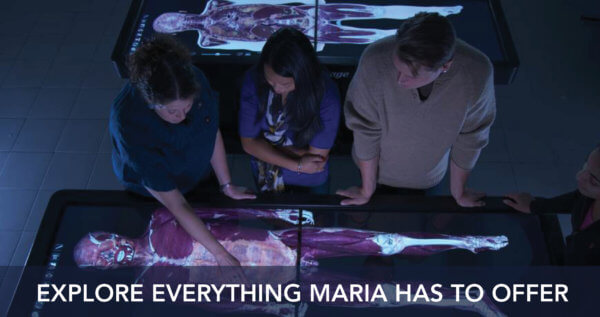 Join Maria College for a personal tour and discussion on Healthcare Careers on Monday, October 14 – explore the Occupational Therapy Skills Lab, Nursing Lab, Simulation Lab, and see our high-tech tools like the anatomage table. Register below and an admissions officer will be in touch with you to schedule a time and design your visit to campus!
Interested in coming to our Open House on Sunday, October 27th? Save your spot by registering here!
We're looking forward to seeing you on campus: 700 New Scotland Avenue, Albany, NY 12208. Complete the form below or call Admissions at (518) 861-2517.