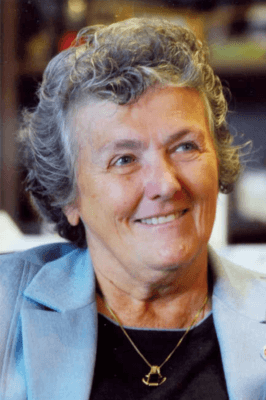 Event: Monday, February 28, 10:30am EST (hosted via Zoom)
Topic: Sr. Joan's book, The Time is Now: The Call to Uncommon Courage
In this book, Sr. Joan offers a compelling vision for readers to combat complacency and to propel ourselves toward creating a world of justice, freedom, peace, and empowerment. Her energizing message invites us to participate in a vision for a world greater than the one we find ourselves in today. This is spirituality in action, this is practical and powerful activism for our times.
Register for Event:
Thank you for your interest in attending. This event has now started. You are no longer able to register.
You will receive a follow-up email before the event with the zoom link.