A great place to get your degree.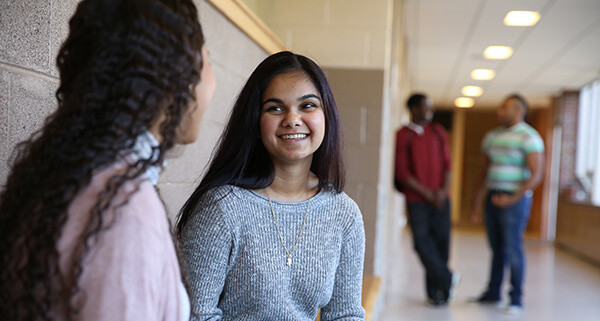 Small, supportive environment.
We're a great choice if you're looking to stay close to home and save money while getting your degree. Maria College is a leader in healthcare education with degrees in Nursing, Healthcare Management, Health & Occupational Sciences, Psychology, and Liberal Arts. Student support is at the foundation of the Maria experience. With small class sizes, you'll get individualized attention from professors, along with accessible tutoring help in our Frank E. O'Brien, Jr. Student Support Center.
Would you like to learn more?
Our Admissions team would be happy to meet with you 1-on-1 to discuss your academic goals. Sign up below!