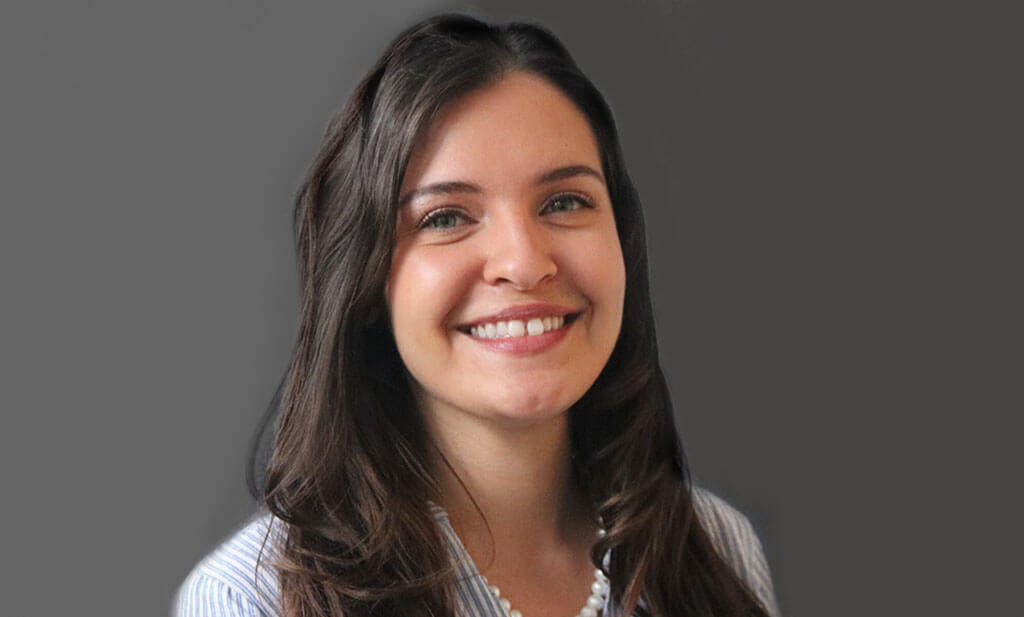 Read More
Honest Weight Food Co-op coming soon!
We're excited to have Honest Weight Food Co-op Kitchen on the Maria College campus up and running before the start of the semester.
Maria College's Master of Science in Occupational Therapy program is a 70-credit, full-time learning program, completed over two years with face-to-face meetings on weekends, in Albany, NY.
Learn more about the program
"I have worked for Maria college for ten years, both teaching in the OTA program and serving as Academic Fieldwork Coordinator."
Read Article
Do you have a special memory of your time at Maria College? We'd love to hear from you! Share your story.
Share
We are loving the look of our new spaces on campus, and can't wait for them to be filled with students again!
Learn more