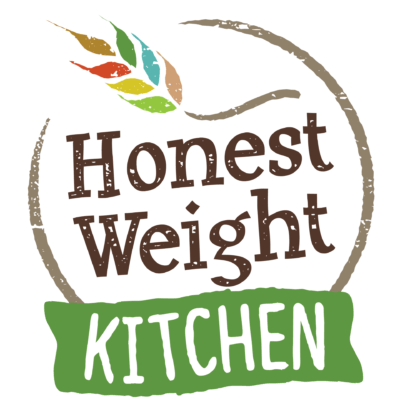 In August 2021, the all-new Honest Weight Kitchen was opened on the first floor of the Main Building on Maria's campus. Operated by Honest Weight Food Co-op, Honest Weight Kitchen offers locally sourced and healthy grab-and-go and made-to-order items. Students can stop by for a quick cup of coffee or settle in and study while the Kitchen staff makes you a burger. With many vegetarian and vegan options as well, there is something for everyone.
Open to the public, too!
The Honest Weight Kitchen Menu is available here.
Delivery
Honest Weight Kitchen is open to the public and is also available for delivery through GrubHub.
Hours
8am-6pm Monday-Thursday
8am-5pm Friday
Contact
518-482-2667 x127